What Makes Modern Smartphones So Expensive (VIDEO)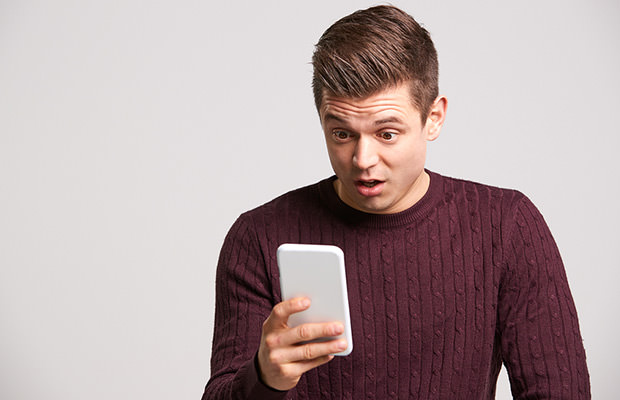 Smartphones have become a huge part of our everyday life. We use these little computers every minute of every day and expect more from these devices each year, but do we even stop to think about why the prices are sky-rocketing with every new smartphone?
Let's do just that right now.
As Quartz reports, smartphone prices are getting sky-high lately and it appears that consumers are starting to feel like they just can't justify these ridiculously high prices of brand-new smartphone devices.
For example, Apple's new iPhone X will ring up at $999, while Samsung's new phone, the Note 8, will hit store shelves at $929.
So what is going on here?
(ALSO READ: RED Announces A $1,200 Smartphone Called 'RED Hydrogen One')
3 Reasons For This Increase In Price
Recently we've stumbled upon a rather informative video made by ColdFusion that managed to break down this latest trend into 3 major reasons:
Smartphones are costing more to make
Smartphones are becoming more powerful and capable
Supply and demand
It appears that these big tech corporations are not simply trying to rob you and become more profitable, they indeed have legit reasons for their prices.
Do you agree?
Watch the video below:
So, what do you think? Are these increases in smartphone prices acceptable? What would be your limit to spend on a new phone?
(RELATED: Apple Is Making The Biggest Change Yet To New iPhone 8)