RED Announces A $1,200 Smartphone Called 'RED Hydrogen One' (VIDEO)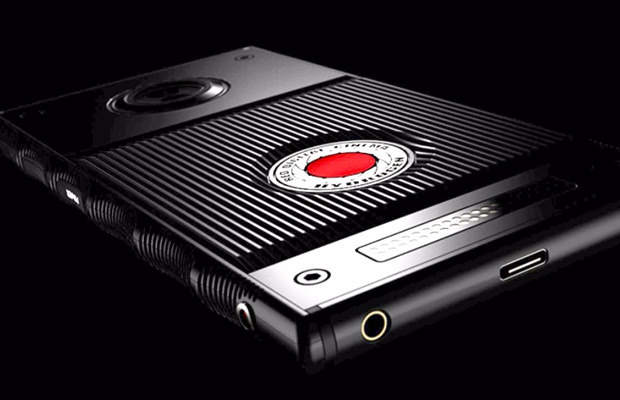 We all know RED as the cinema camera company that pretty much changed the game when it comes to shooting Hollywood movies. Well, now RED made a huge announcement – they are soon going to release their first smartphone.
The upcoming mastodon among modern smartphones will be called "RED Hydrogen One" and will essentially be an Android OS smartphone that's already being referred to as a "holographic media machine" for viewing and capturing "multi-dimensional" imagery.
What's So Game-Changing About Hydrogen One?
RED's new smartphone will features a 5.7-inch "holographic" display that actually renders those bulky glasses obsolete when it comes to viewing multi-dimensional content.
According to RED: "This incredible retina-riveting display advancement features nanotechnology that seamlessly switches between traditional 2D content, holographic multi-view content, 3D content, and interactive games."
Aside from the displaying content, the RED Hydrogen One will also be able to capture content.
As petapixel.com reports, the phone will have a "modular component system, perhaps similar to what's found on the Moto Z with its Hasselblad camera add-on, will allow users to use attachments to shoot higher quality still photos and videos, including RED's new Hydrogen format holographic images."
This also means that Hydrogen One will be able to serve as the "command central" for RED's popular cinema cameras like:
Watch the in-depth analysis of their official announcement below:
As we can see, as far as the connectivity, charging, and storage are concerned, RED Hydrogen One uses a USB-C port and has an expandable Micro SD card slot.
And For The Price?
Folks over at RED say they are planning to start shipping the Hydrogen One in early 2018, and you can currently preorder it on the RED website. The standard Aluminum version will cost $1,195, whereas the Titanium variant is priced at $1,595.