Ultimate Aphrodisiacs For 2017: These Perfumes Will Drive Women Wild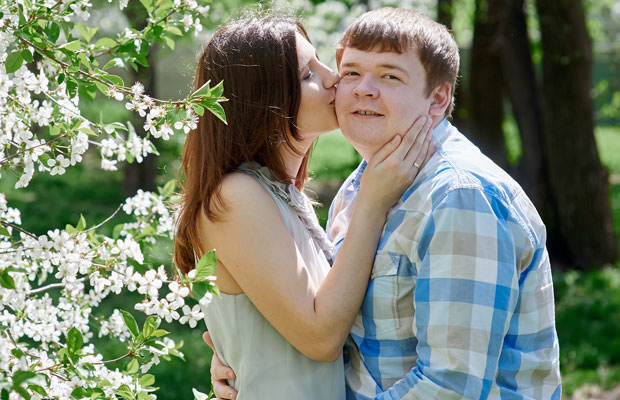 Sure, good looks, intelligence and wits are pretty important for a man to be desirable to the opposite sex.
But a quality perfume is crucial and can be quite the game changer.
If you smell good you immediately become more attractive (even if you are not much of a "looker").
Fragrance is the ultimate aphrodisiac, which is why you will need at least one of the following perfumes in order to get dates easier in 2017.
Guess Seductive Homme Blue
Guess is bringing something new to the table. They are expanding their Guess Seductive line of perfumes with the new release called "Guess Seductive Homme Blue".
This is the second fragrance for men of this collection. The perfume is refreshing, airy and sensual.
Certainly one of our favorites.
John Varvatos Artisan
Although Artisan was presented on the market in March 2009, it is making a comeback for 2017. The scent is constructed as a citrusy-herbal fragrance which announces spring and fresh air created by John Varvatos and Rodrigo Flores-Roux of Givaudan.
Another fresh perfume that will make you smell like spring in its bloom.
Ralph Lauren Big Pony Red #2
You can't go wrong with Ralph Lauren. Big Pony Red 2 is created of chocolate and musk and is definitely among our favorites.
Gucci Guilty Pour Homme
Perhaps the most obscure yet classic scents out there. According to Sephora.com – "the floral, sensual orange blossom at the heart of Gucci Guilty for Him doesn't conform to classic male fragrance notes, heightening the scent's allure".
Gucci Guilty Pour Homme opens with invigorating lemon, while is intensified with seductive notes of lavender and patchouli.
Perfect combo!
Dolce & Gabbana Pour Homme
Although it was introduced back in 1994, Dolce & Gabbana Pour Homme is always relevant. This perfume simply screams:
Masculinity
Personality
Distinction
The scent is a blend of pure irony and casualness, while it manages to keep the stimulating, dynamic freshness through its citrus notes.
Which one is your favorite?