Apple Is Making The Biggest Change Yet To New iPhone 8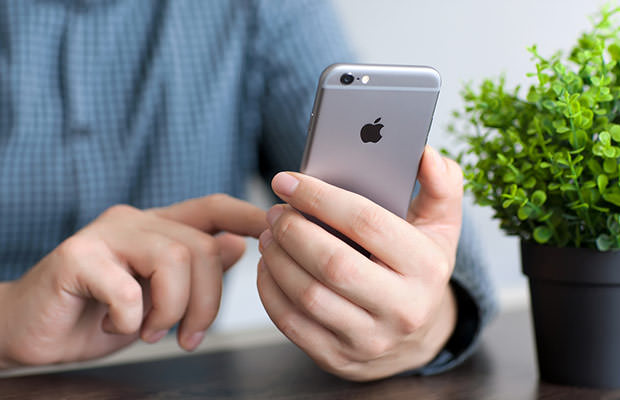 Each time
Apple
makes even the smallest update to any of their new products, there is an inevitable hype on social media made by their loyal hardcore fans who then either praise the company, or
rant about how stupid or unnecessary the changes are
.
This usually happens whenever there's a groundbreaking design update (wireless ear pods, anyone?) on their most popular asset – the iPhone – and this comes as no surprise since the iPhone reportedly made up an astonishing 12.9% of the smartphone market in 2016.
Now, the internet is yet again blazing about Apple's upcoming iPhone 8 as rumor has it this popular smartphone will come with is the biggest design upgrade yet.
Big – Bigger – iPhone 8 (Screen-Wise)
As Viral Thread reports, the iPhone 8 will feature some of the biggest changes to the phone's design since it was first released back in 2007. Apple's tenth-anniversary edition iPhone won't have a physical Home button, and its display will be as big as possible.
iDrop News writes it is "a near certainty that the iPhone 8 won't have a Home button or much of a bottom bezel."
In case you don't know – the bezel is the part of the iPhone that runs around the edge of the touch screen. So, it is pretty much clear that Apple designers are going with a screen that extends all the way to the edges of the smartphone.
See the photos here!
iPhone 8 new features will also include:
Front-facing Touch ID beneath the display.
4mm bezels around the entire edge of the device.
5D contoured glass on the front and back of the device surrounded by a metal frame.
Wireless charging.
8-inch OLED display.
'Invisible' front-facing camera hidden underneath the display.
Large power button featuring two points of contact.