Facebook Introduces The 'Explore Feed' To All Desktop And Mobile Users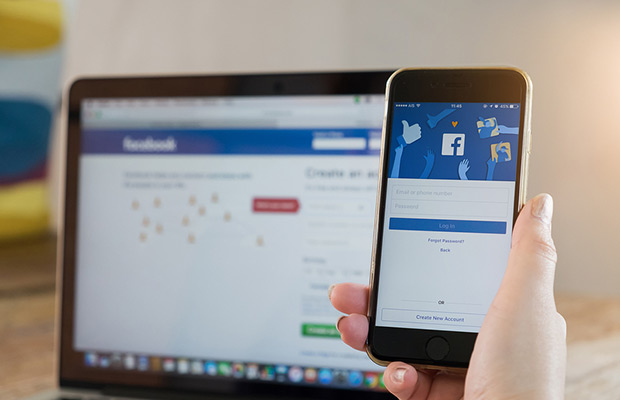 Exploring and, more importantly, discovering new and fresh content beyond your news feed should be much easier now.
In case you didn't notice, back in April, Facebook announced they had started testing a new kind of news feed on some mobile users, while the company has now confirmed they're officially rolling out the new feed called 'Explore Feed' to both mobile and desktop users.
The main idea is to provide a separate feed
just for Facebook pages
to help us find new content outside the pages we already liked.
The new algorithms will provide you with new posts based on your previous likes and shares, as well as content liked and shared among your Facebook friends.
You will now see similar posts, articles, images, and videos seen on your regular news feed, but mainly from pages that haven't yet followed.
For desktop users, this Explore Feed can be found on the left-hand side of your home page, while mobile users can find it in the main navigation under the "More" menu.
NOTE: Like many other new features, Explore Feed is being incorporated slowly, so don't worry if it hasn't arrived for you yet.
(ALSO READ: What Makes Modern Smartphones So Expensive)
An Easy Way To Explore Relevant Content From Pages
I've tested this new Facebook feed today and it indeed shows some cool and interesting posts and shares I perhaps would have stumbled upon otherwise.
Also, the lack of annoying ads, random friends' cheesy inspirational quotes and bad photos of not so tasty food does breathe new hope into Facebook browsing.
One Facebook spokesperson confirmed the Explore Feed is now being rolled out officially and this is what he had to say:
"We are beginning to roll out a complementary feed of popular articles, videos, and photos, automatically customized for each person based on content that might be interesting to them. We've heard from people that they want an easy way to explore relevant content from Pages they haven't connected with yet."
What do you think about Explore Feed?
(RELATED: Facebook Is Making Us Miserable, New Study Says)