New iPhone Will Reportedly Cost $999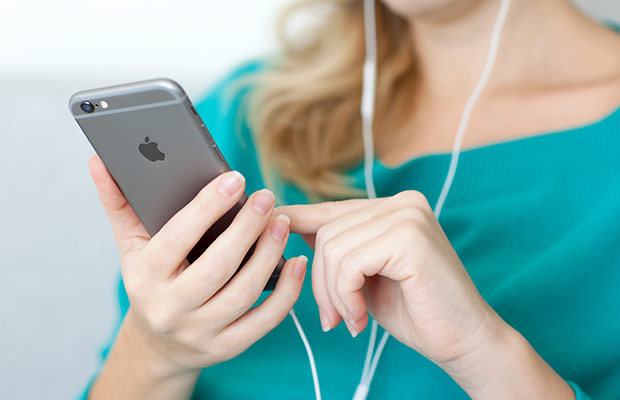 You know how they say:
An Apple a day aaaaaaand you're broke after one week
. Jokes aside, it appears that Apple's new – or should we say redesigned – iPhone is going to be the most expensive one thus far.
As The New York Times reports, the new bezel-free iPhone 8 we've been hearing so much about over the last couple of months will indeed be awesome, but will cost "around $999," which is about $350 more than the standard iPhone costs today.
Here are some badass smartphones you can buy for this $350 difference, and still be left with 50 bucks to take your girlfriend out!
Apple To Release 3 New iPhones
It was reported that Apple will actually be introducing three new iPhones next month. Two of them are going to be just slightly redesigned and updated versions of the iPhone 7, while the 3rd one will be this high-end $999 iPhone with a brand new design and a nearly full-screen display.
There have been rumors circling around saying that one of the main reasons Apple might be charging this much for the new iPhone is that the company is actually trying to "depress sales a bit so that it can better manage supply."
However, this is the first time the actual price has been reported.
The New York Times article also confirmed that the new iPhone 8 will include:
wireless charging
facial recognition
an even higher resolution display
the lack of a home button.
Big stuff.
(Also read: MP3 Format Is Officially Dead: The Developer Of The MP3 Has Just Killed It)