Your Cologne And You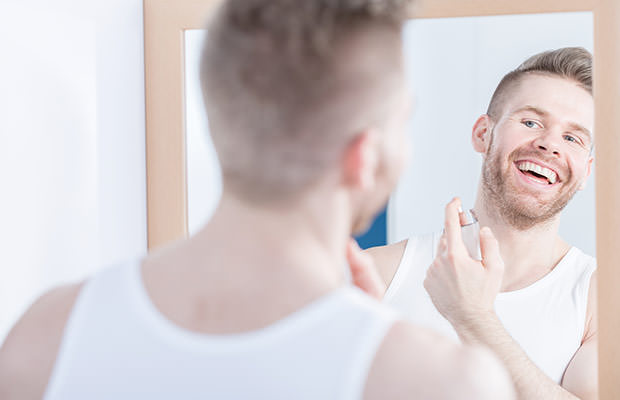 It doesn't matter what style you prefer or how much you want to impress your date tonight – your fragrance plays a big role in your life. Smelling right makes an excellent first impression, which is why you need to know how to choose and use a scent.
The Truth Is In The Scent
The first two questions you need to ask yourself before you buy a fragrance is
"What to buy?"
and
"Where to buy it?"
The reason behind this lies in the fact that inexpensive colognes are usually worse. Simply but, the price on a cologne will tell you how well-made it is, meaning that a pricier fragrance is usually more consistent and long-lasting.
Also, make sure you don't buy your cologne anywhere – go to department stores, high-end specialty stores or cosmetic shops, as these are usually better equipped with a wide variety of different scents.
The next factor when it comes to cologne etiquette is the amount. You don't want to be cheap and barely use any, but you shouldn't drown yourself in a scent, either. Depending on the strength of a cologne, you should try to use the same amount you used when you tried it on the first time.
Finally, we get to the location. Some people like to put cologne on their neck, while others spray their clothes with the thing. Ultimately, it's up to you, but the best possible places for your cologne are most definitely the neck, wrists and clothing.