You Can Now Hook Up With Celebrities Thanks To Tinder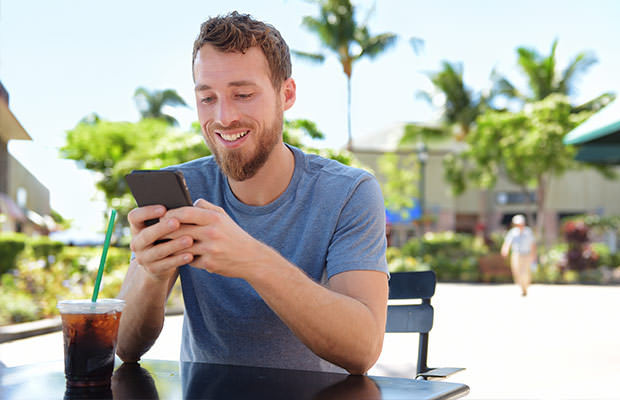 Tinder is by far one of the most popular dating apps on the interwebs. It's been dominating the online dating world for some time now, but now Tinder's supremacy is about to get fortified.
The Customer Is Always Right
A couple of days ago, the famous dating app announced that it will
verify celebrity profiles
so that its users can be sure that they aren't fake – the profiles, of course.
The official announcement on their blog states: "Starting today, you may see a verified symbol on some profiles.
Now when notable public figures, celebrities and athletes appear in your recommendations, you'll know it's for real."
This is excellent news. Those who have used Tinder in the past are acquainted with the vast number of fake Kim Kardashian, Heidi Klum, and Jennifer Lawrence profiles – but that's now a thing of the past, as their potential profiles will have a blue checkmark from now on.
Just imagine the possibilities! This means Tinder users now actually have a chance of meeting famous chicks and hunks both through their phone and in real life.