Woods On A Bad Streak, Stenson And Johnson Tie For Lead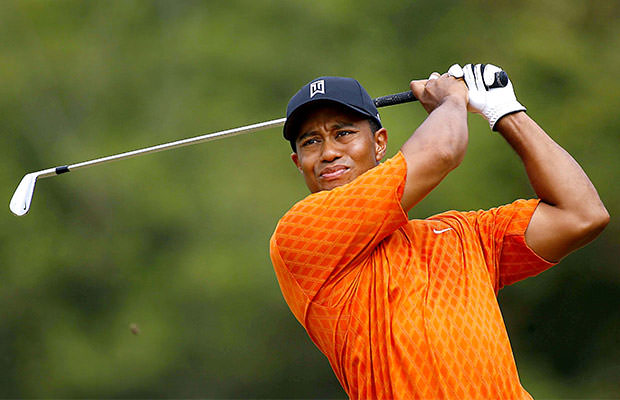 The US Open continues to bring much surprise to the fans of golf, and the newest unusual occurrence involves superstar Tiger Woods and two up-and-coming players.
The Chambers Bay golf tournament is bringing much headache to Woods, as he failed to break 80 for the first time ever in the famed tournament.
This proves that one man's bad luck is another man's wish come true, as Henrik Stenson and Dustin Johnson are in the lead due to their talent, but also, to Tiger's failure.
Stenson and Johnson took advantage of great early weather conditions to fire five-under 65's, and managed to climb up the scoreboard. The morning weather really helped them out, as the afternoon was hampered by an increasing breeze and much firmer conditions.
That directly affected group who were scheduled to play in the afternoon, including Woods, who is still swimming in the depths of his career. The former God Of Golf recorded his worst ever round at the US Open, and by the looks of it, there's a fat chance of him getting back into golf royalty any time soon.