What if Facebook Inc. Were a Country?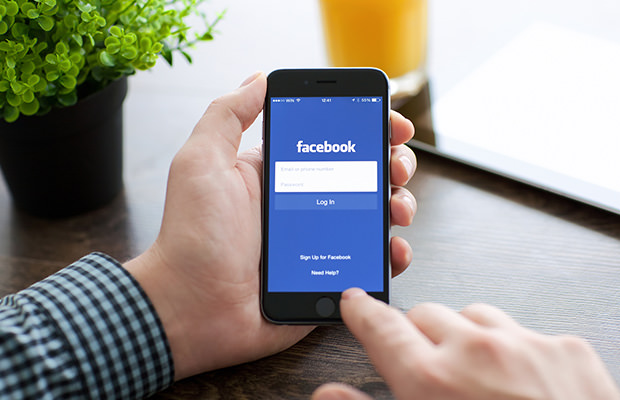 With over 1.3 billion users worldwide, if Facebook Inc. were a country, it would be the
second most populous
in the world.
Although Facebook nation is rather fictional, the economic impact that it generates is as real as it gets.
A recent report published by Deloitte & Touche revealed that in 2014, Facebook was responsible for $227 billion worth of economic activity, in addition to 4.5 million jobs.
The report examined the factors such as small business revenue generated by maintaining a Facebook page, as well as games, gadgets and mobile apps that are created by Facebook.
As Facebook executives point out, this report proves technology doesn't only create jobs in the tech and IT sectors, but rather has a full effect on practically every branch of the economy, with Facebook leading the pack as the most widely used Internet social network for both business and pleasure.
Online connectivity and access to a colossal number of potential customers put Facebook ahead of large corporations when it comes to creating new jobs and economic growth.