Unsend A Text Message With Strings
January 8, 2015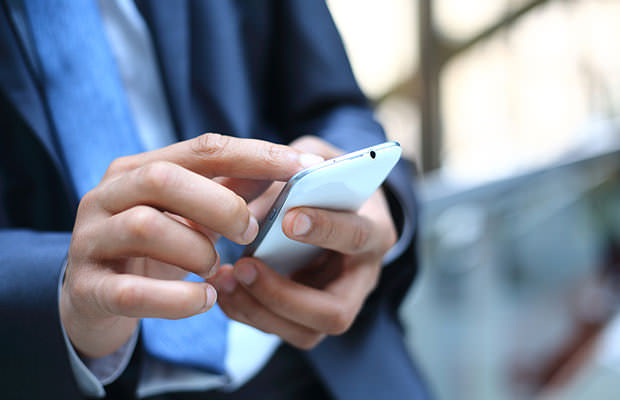 Have you ever sent a text message which you later regretted? Ever wished you could take it back? Well, you finally can.
With the latest iOS social networking app called Strings, you can actually control what happens to your text message after you send it.
The Seattle-based Be Labs, which developed the app, say they wish to give users "a refreshing new way to share what they want with [whom] they want (and take it back, if they want)."
Strings allows the user to cancel the text message after it's been opened by the recipient, in addition to letting the sender decide whether the recipient can download or save the content of the text message, meaning the sender has to send special permission to allow the recipient to see the media in the text.
The downside of using Strings is that both the sender and the recipient have to download the app for it to work, and Strings still can't stop the recipient from receiving the text message once it's sent. It just gives the sender more control over it than before.
Strings is available in the iOS App Store. It requires iOS 7.0 or later and it's compatible with various Apple smart devices, including iPhone, iPad, and iPod touch.
ADVERTISEMENT

Most popular

ADVERTISEMENT

Most Recent

Top Stories
Information on this site is for educational and informational purposes only.
For further inquiries, please contact us.
Copyright MensMagazine.com © 2013 -2017