Tragic: British Sailor Dies During Race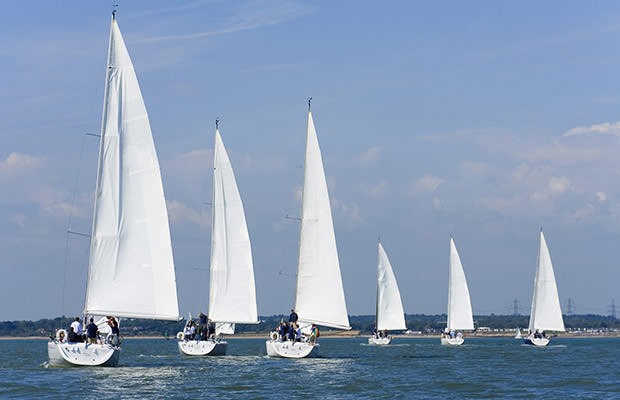 While competing in a round-the-world yacht race, a tragedy occurred to one of this year's contestants. 49-year-old Andrew Ashman was knocked unconscious by the mainsheet on his team's IchorCoal boat while he was adjusting the main sail.
Ashman was given medical treatment at the scene, right there on the boat, however he never regained consciousness.
The organizers of the race stated that the sad incident "happened about 120 miles off the Portuguese coast heading south towards Brazil in the first leg of the Clipper Race."
The amateur sailing-lover's tragic passing will be investigated as safety is of utmost importance to the Clipper Race organization, according to Sir Robin Knox-Johnston and other organizers.
Sir Johnston is also the founder of the Race. He has also expressed his overwhelming sadness and said that his "heart goes to Ashman's family, friends, fellow crew, and others."
The mainsheet, which forcibly knocked Mr. Ashman, is actually a rope connected to the boom. It also allows a sailor to control the speed of the boat. It is also suspected that Ashman banged his head on the boom while falling, as well.
Andrew Ashman was a paramedic from Orpington, Kent. All the other crew members are safe.