This Video Game Banked The Most $$$ For Its Creators In 2015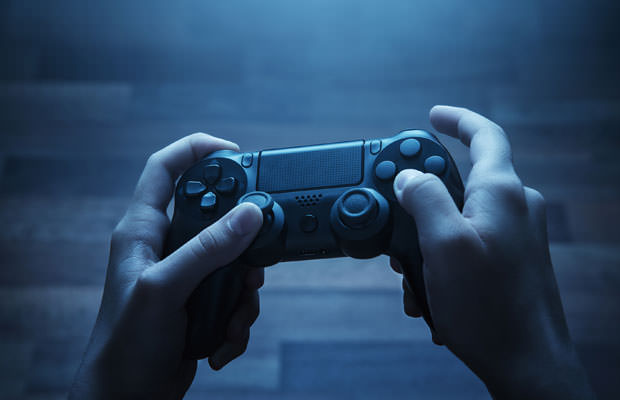 Can you guess which video game brought home the most money in 2015?
Before we answer this question, let's take a look at how the gaming industry did last year.
In 2015, gamers contributed to an increase in revenue for the gaming industry in the amount of
$61 billion
, which translated into 8% more bucks in the bank for creators of video games compared to 2014.
The highest grossing games were those made for mobile platforms, with an increase of 10% and $25.8 billion. Console gamers have been moving towards digital editions, which results in this market's increase of as much as 34%.
In the console games category, the most successful game was Call of Duty: Advanced Warfare, with a revenue of $355 million. In the mobile games category, the clear winner was Clash of Clans with $1.34 billion, while League of Legends from the PC games category grabbed the no.1 spot with $1.63 billion.
Visit Amazon and Shop great selection of video games, consoles and accessories
December 2015 was the most profitable month for Riot Games ever since it first released League of Legends, with Chinese and South Korean markets playing a substantial role in the figures.