The World's Oldest 100 Meter Sprinter Broke His Own Record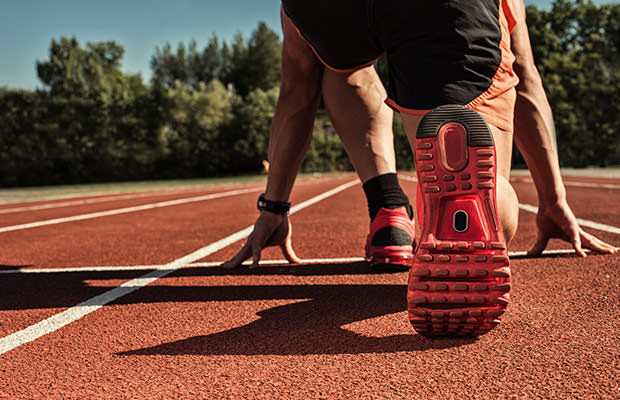 Imagine if everyone would be this inspiring and amazing at old age?
Hidekichi Miyazaki, the world's oldest competitive sprinter, had broken his own record a couple of days ago, on his birthday!
Miyazaki sprinted the 100 meters in only 42,22 seconds, which is more than impressive on its own and even more when you consider his age.
Miyazaki is 105 years old, and he regularly competes in the 100 meter sprint. He was born on September 22nd, 1910 and on his birthday he managed to cross the line even though he didn't reach his target time.
After the race, Mr. Miyazaki said: "Today my target was 35 seconds. I shed tears of disappointment because I was not in good condition. I am not satisfied with today's time. But I am satisfied that I could cross the finish line."
The famous and awesome sprinter is referred to as the "Golden Bolt," because he imitates Usain Bolt's famous lightening pose after finishing each race. Miyazaki's wish is to race against Bolt himself "while he's still in shape."