The New Era Of Bugatti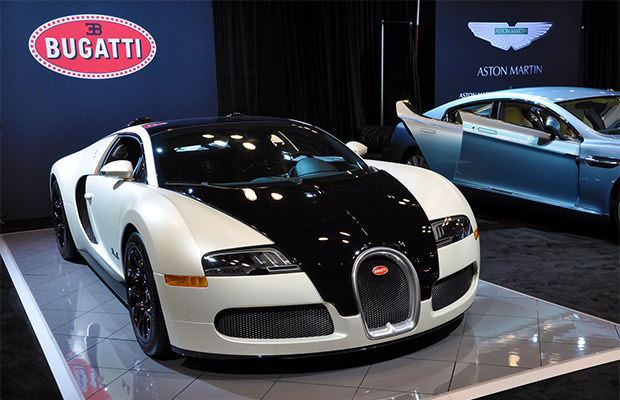 If there is one car that marked the automotive industry in the recent years, then it's Bugatti Veyron. The world's mightiest supercar certainly left its signature on every car-lover thanks to its 1001 horsepower engine and awesome looks.
But nothing lasts forever, and so is the case with Bugatti. The age of Veyron is at an end, while we approach the dawn of Chiron, Bugatti's latest baby.
A Legend Retires
In a recent interview with
CAR
magazine, president of Bugatti Wolfgang Durheimer revealed that
only 8 models of the Veyron legacy remain unsold
.
It's kind of scary when you think about, as if only yesterday the supercar was unleashed upon the world, and not it's nearer getting into the archives than getting on the road.
Nonetheless, the fact that Veyron's time in the spotlight is almost over means little to Durheimer, because he's already miles ahead with his plans.
New Car, New Legend
As we know, Bugatti's next big thing will be called Chiron. Apparently, Durheimer plans to eliminate all competition that seeks the title of "world's fastest production car," and Chiron will make sure that happens.
At the moment, the most serious competitors to Bugatti are Hennessey and Koenigsegg. Both of these have shown great potential, but are yet far from tipping the crown on Veyron's head.
We have no doubt that the French carmaker will deliver as promised, so prepare for a fast and furious 2015.