The Madrid Ban: Real And Atletico Given Transfer Bans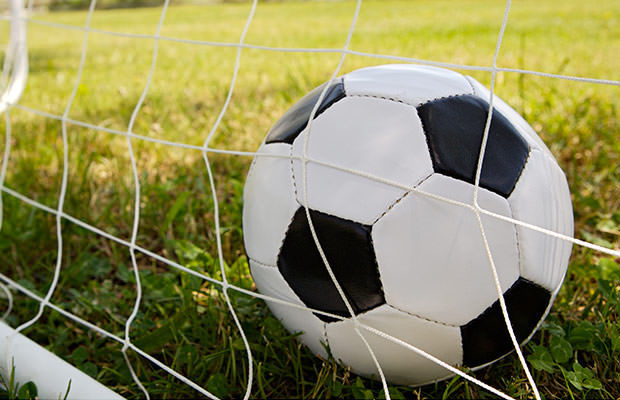 Widely popular soccer clubs Real Madrid and Atletico Madrid have been banned from registering players between February 2016 and the summer of 2017.
In other words, two of the world's biggest clubs will be unable to bring huge names into their respective clubs this summer, like it was planned.
The FIFA disciplinary committee has punished the two Madrids for breaching regulations governing the transfer of player under the age of 18.
However, the bans don't affect the current transfer window, which still leaves some room for quick thinking and planning ahead.
According to some sources, both clubs are confident that the ban will be upheld in the same way Barcelona managed to do. Will they actually manage this remains to be seen, as the timing is different to Barcelona's situation.
This unfortunate turn of events will mostly cause trouble for Real Madrid, which has been looking to sell huge soccer names from their ranks, such as Cristiano Ronaldo, Gareth Bale, and Karim Benzema next year. Atletico, on the other hand, wanted to renew the contracts of their players.