The Indianapolis Colts Defeat For The Second Time By The Jets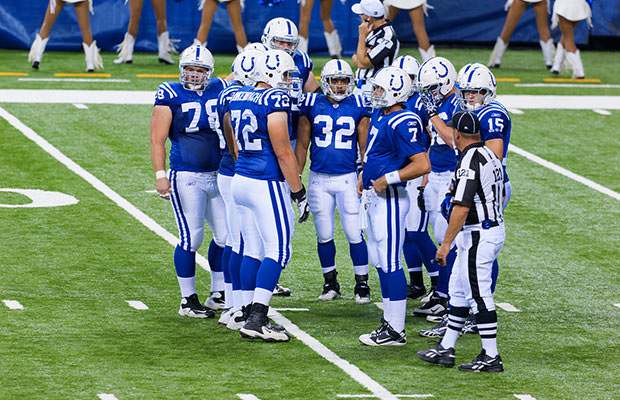 You win some – you lose some, that's at least how it's supposed to go.
However, the Indianapolis Colts are not seeing much victory as they were defeated for the second time by the New York Jets.
The popular Colts and the famed Jets budded heads together for the second time on Monday, September 21st.
The Colts were hoping to bring back the time when all of their rivals had a certain dose of respect and fear of them, however, Andrew Luck and his team-mates succumbed to the rising strength of the NY Jets. They now have another goal, which is to renew their attack.
The Jets have won both of their opening two games of the season, which hasn't happened since 2011.
Luck, a pre-season MVP candidate, said that he doesn't believe in comparing season to season: "What we need to do is try to go out and get a win. We'd like to think we have a fair amount of improvements to make."
Since the beginning of the 2014 campaign, Luck now has the most turnovers in the NFL.