The Amazing Amazon Echo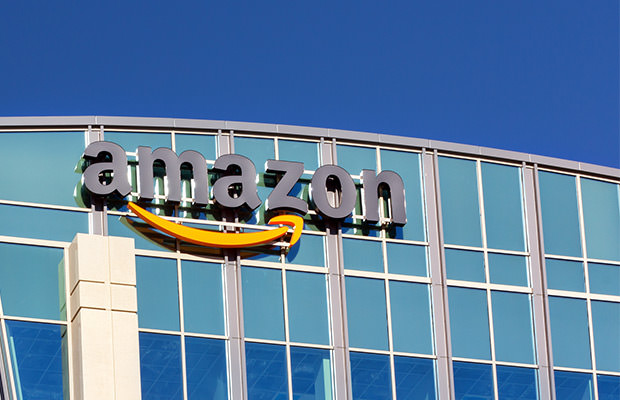 We are all used to listening to our speakers, right? But this time, Amazon came around with a complete game-changer: Echo – a speaker that listens to you.
Not Unique, But Different
If you are acquainted with iPhone's
Siri
, you probably already have the general idea on how this thing works.
With seven microphones dispersed around its top, this device is able to pick up your commands from anywhere in the room, and playing music doesn't stop it from doing this.
The speaker is made in a shape that enables it's sounds to be heard in the whole room.
Echo is activated by the wake word "Alexa." The device adapts to the user by learning his vocabulary and speech patterns when being used. Talk about artificial intelligence!
Amazon's Best So Far
Unfortunately for all you geeks out there, Echo can be acquired by invitation only. In order to get your hands on this bad boy, you need to submit a request via email, get a response from Amazon, and wait until your package arrives a week later.
Echo is "always getting smarter," since it has a constant connection to a cloud server. This isn't the only device the Seattle e-commerce giant made this year. Their other products include the Fire TV, the Fire TV Stick and the Amazon Fire Phone.
Last month Amazon slashed the price of the phone from $199 to as low as 99 cents, and it's all due to the low popularity the Fire Phone received among its users.
Here's hoping Echo won't meet the same fate as the Fire Phone, because as it seems, thing piece of hardware might be one we will base all future technology around.