Spidey To Finally Join The Avengers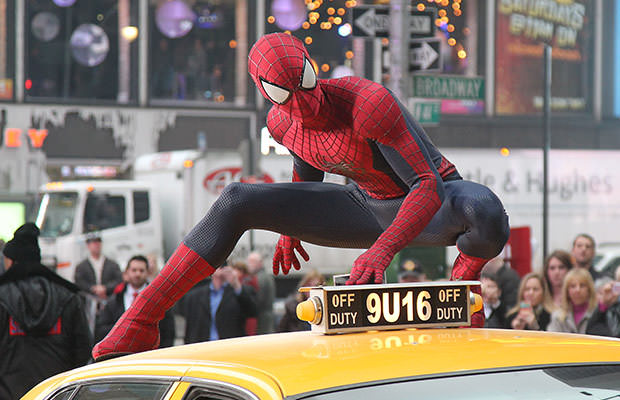 Photo credit: Columbia Pictures
After two blockbuster movies and several single-hero spinoffs, The Avengers are finally ready to let good, old Spider-Man into their merry band of superheroes. This great news came as a relief for everyone, especially Marvel fans who knew how big of a part was missing from their favorite franchise.
As we all know, Spider-Man was previously owned by Sony. They've managed to make two decent movies about him, but the fans simply could not accept a reality where
The Avengers
are rolling without Peter Parker.
So after the whole 'Sony hacks' scandal, the two giants came to an agreement – they'll share the right to the famous superhero in order to include him in the next "Avengers" movie.
The Marvel Cinematic Universe is currently ruled mostly by Iron Man, Captain America, and Thor. But as of February 9th, 2015, out favorite web-slinging hero is returning home to join his long-lost friends.
The Hollywood Reporter informs us that Sony is planning to make a third Spider-Man movie in 2017, where the protagonist is going to be recast, while some MCU characters might make an appearance.
As for Marvel, they future plans suggest that Spider-Man might just have a place in "Captain America: Civil War." If not that, we'll look forward to seeing Spidey finally reuniting with his superhero family.