Smith Not Ready To Hang His Gloves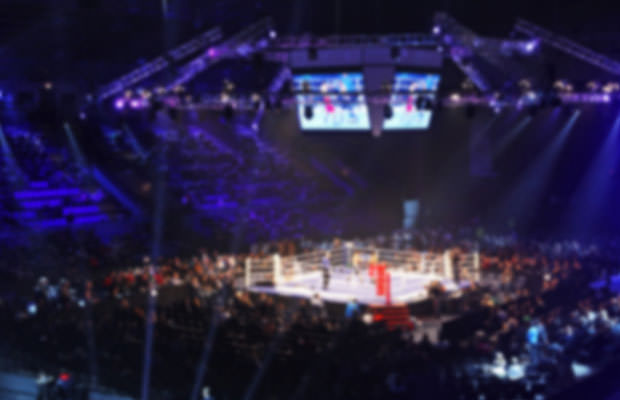 Famous boxer Paul Smith has been involved in a number of rumors lately regarding his career, especially after losing a match to the equally popular Andre Ward. However, it may seem that those talks have been prematurely circling around, as the 32-year-old super-middleweight boxer decided not to call it quits.
After his loss to Ward in California in June, Smith was indeed contemplating retirement.
You could say that that match was exactly what Smith didn't need after back-to-back world title defeats by another great athlete, the WBO champion Arthur Abraham.
But things we want usually don't happen when we really need them to, and that bad streak led Smith to consider hanging his gloves.
Another reason for his untimely departure from the ring may be the fact that he recently became a father for the third time.
But now, after careful consideration, Paul Smith revealed that he's back in the gym and ready to fight again. He'll be working ringside for his brother Stephen's world title match against Devis Boschiero.