Samsung Launches Exclusive 'LeBron' Android App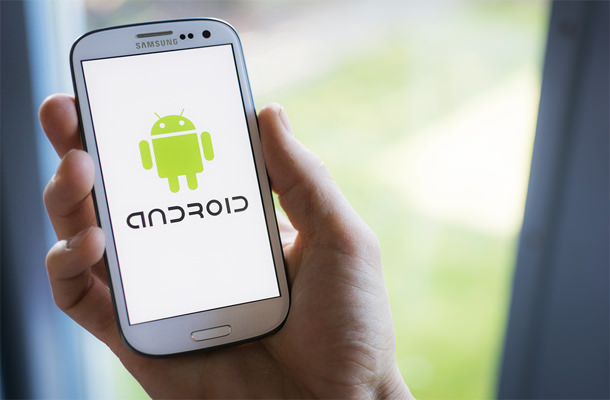 Just when we thought there's an app for everything Samsung drops this one on us.
Split into four sections, the new app informs the user of LeBron's life and happenings both on and off the court.
From social updates, videos and photos from LeBron pre-game and post-game to his charity work and family life.
Let's take a look at this from the basketball superstar's point of view. He seems to have it all. Multiple endorsement deals, NBA titles and MVP awards.
So what do you get for the man who has it all? Well of course, make him an app that allows fans all-inclusive access to the man behind the brands.
The app has given the world unprecedented access to the reigning MVP's championship chase in the form of offering real-time score information from any Miami Heat game as it happens.
Samsung has had an endorsement deal with LeBron James for several years, and as a part of that the Miami Heat forward frequently appears in ads for Samsung products. According to them, a great part of the value with the 'LeBron' app is that it will be the one and only place fans can find social updates and first hand photos and videos from the sports giant.
Nonetheless, the bigger value is for Samsung. By making this app a "Samsung-only," many fans of LeBron are expected to switch over to a Samsung device pretty soon, if not immediately.
Over the past few years, Samsung has shown increased interest in giving their users more exclusive apps and experiences. The goal behind these moves is to convince potential buyers to choose a Samsung phone over a model from a different maker.