Russia's Plan For A Crazy-Long Highway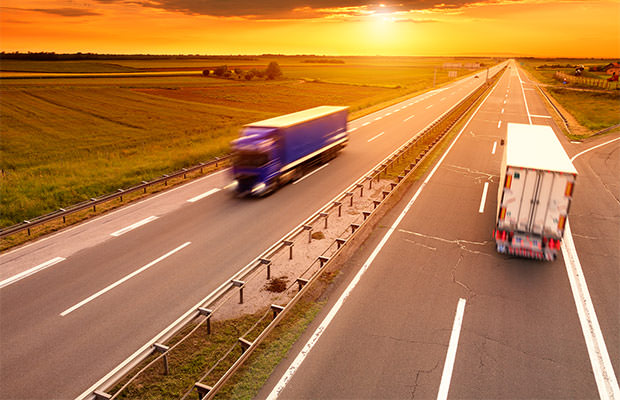 Forget the road trips you thought were long, because Russia just proposed building the craziest highway ever – one that would stretch around the globe from London to New York!
The Next Level Of Travelling
This news comes from Russian Railways president
Vladimir Yakunin
, who himself came up with this awesome idea.
Apparently he would like to build a stretch of highway that begins in London and treks across Russia, only to end in New York.
As Yakunin states: "This is an inter-state, inter-civilization, project. It should be an alternative to the current neoliberal model, which has caused a systemic crisis. The project should be turned into a world 'future zone', and it must be based on leading, not catching, technologies."
So, as the plan proposes, this monster of a highway would begin in London, cut through Europe to Moscow, from where it would stretch all the way to eastern Russia's Chukotka region.
The highway would cross the 55-mile-long Bering Strait here and continue its track in Alaska. From there it would connect to the Pan-American Highway which will eventually lead it to New York.
Pros And Cons
So far this idea has one great benefit and one major issue. The good side of this story lies in the fact that this would mean Russia would finally have a working highway infrastructure. The country would be more efficiently connected to the rest of the world, which can only lead to an industry 'boom'.
On the other hand, you can only imagine how much this project would cost. Building a 13,000 mile highway that would stretch across the world won't be cheap, especially when words like 'trillions of dollars' are mentioned.