Rooney Forced To Sit Out The Upcoming Champions League Game At PSV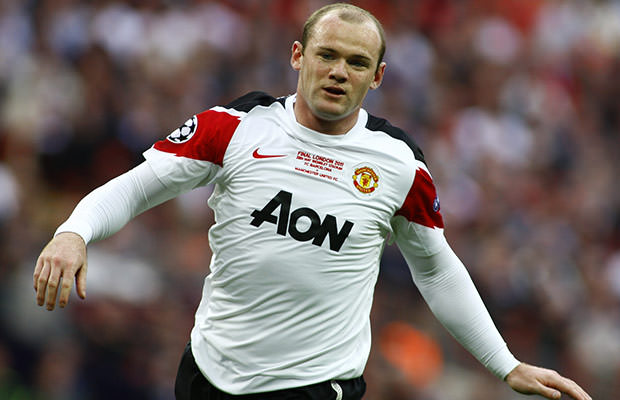 The popular Manchester United player will have to sit the next Champions League game out, and he's not too pleased about it.
Wayne Rooney
, the famous troublemaking soccer star, suffered an injury during training.
Although the forward's hamstring injury isn't too serious, there's a risk of making it a severe one if he doesn't let his legs chill down for a bit.
That means that the athlete will have to sit out Tuesday's big match in Holland, however, he could be available for Sunday's game in Southampton if he takes it easy.
Louis van Gaal, Manchester United's leading man, said that there's no chance for Rooney's quick recovery, and that the club is not prepared to take any risks since the quick-on-his-feet Shrek look-alike is incredibly important for the team.
The team has been strengthened with youngsters James Wilson and Andreas Pareira, who will be playing in the Netherlands. The club hopes that their talents will be shown fully, and that Rooney's missing input won't do any significant damage to their results in the League.