Ronda Rousey Found Her Perfect Match!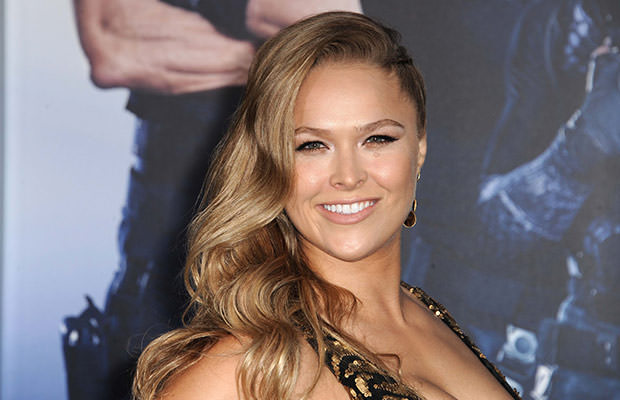 Forget Mayweather – Ronda Rousey is the real future of fighter sports.
After adding many successful matches and 34-second knockout to her name, we now learn that she has also found a boyfriend!
While speaking on The MMA Hour, UFC fighter Travis "Hapa" Browne revealed that he and Rousey are getting pretty serious.
Said Browne: "Dating is for kids. Over the summer, through all the s*** that I had to shuffle through, that I had to sift through, Ronda and I started talking throughout the summer and I'll say now that we are together. She's my woman and I'm her man. There's no boyfriend, girlfriend stuff. There's no dating. We're together."
As many of you might know, Browne went through some domestic abuse allegations posed by his estranged wife, Jenna Webb. Nonetheless, this seemingly wasn't a deal-breaker for Rousey, as she yet to confirm or deny what Browne just declared. For what it's worth, we hope it's going to be the former!