Remote Control Range Rover Revealed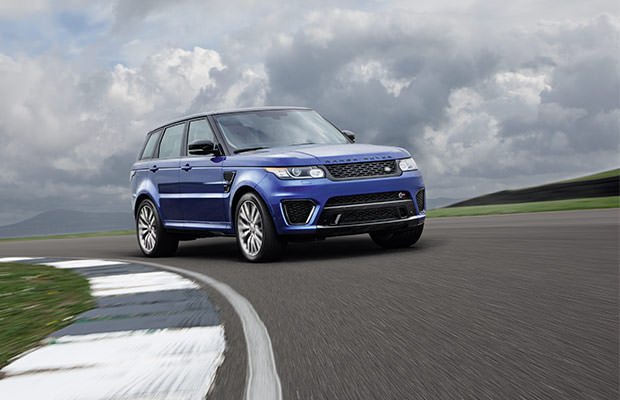 Now say that out loud 5 times quickly! All jokes aside, it seems that a new era of car technology had dawned upon us, and we are now driving into a very exciting future. Jaguar Land Rover has showcased a whole array of self-driving technology for future models, and the first one to get revealed is the Range Rover Sport.
The newest
JLR
craze can be driven remotely using a smartphone and autonomous "Multi-Point Turn" technology that can do a 180-degree turn without any assistance.
The Range Rover Sport was designed for off-roading and low-speed maneuvers.
The car's driving system is connected to the smartphone with an app that allows full control of the steering, accelerator and brakes.
This is an excellent tool for car owners, who can negotiate challenging situations without actually having to be in the car, primarily hazardous terrain and tight car parks.
However, don't get your hopes up for navigating your car while you comfortably sit at home, as the system requires the smartphone to be within 10 meters of the vehicle, due to the Bluetooth dependence of the whole system.
Another huge plus of this new car tech is that it has the option to negotiate those dreaded three-point turns. The feature uses already installed sensors to scan the whole area around the car. After the scanning is complete, the system informs the driver whether it's safe to actually do the maneuver.
JLR's anew advanced technology is currently being tested in real-world situations. It could very well appear on production models in the next few years.