PlayStation 2 Emulation For The PS4 Is Finally Happening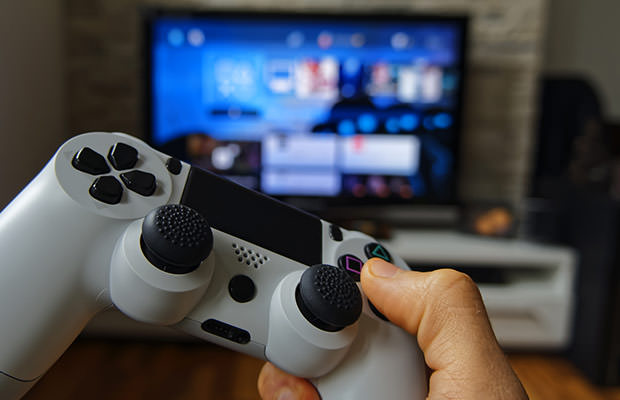 It was about time. We have all been wondering why Sony hasn't done this already, but now it seems we will finally be able to play
PS2 classics
on the company's latest console,
Play Station 4
.
Wired recently confirmed the saying that Sony is "working on utilizing PS2 emulation technology to bring PS2 games forward to the current generation," however, the whole thing was somewhat hinted via the latest Star Wars game.
It appears that "Star Wars: Battlefront" PS4 bundle already includes three Star Wars PS2 games that are emulated to the PS4 system.
According to The Verge, there are "numerous clues suggesting that this is the case, including the appearance of the classic PlayStation 2 logo before the games load; the inclusion of an emulation system for memory cards; and the automatic mapping of old controller buttons on to the new Dual Shock 4".
Although we still don't have any specific details on how exactly the Sony corporation plans to implement backwards compatibility for PS4 in the future, but the people over at Sony state they have much bigger plans than simply bringing back a few classic PS2 games.
This is certainly great news for all old-school Sony Play Station fans out there. Stay tuned for more details soon.