Pellegrini Slams Mourinho: The Beef Continues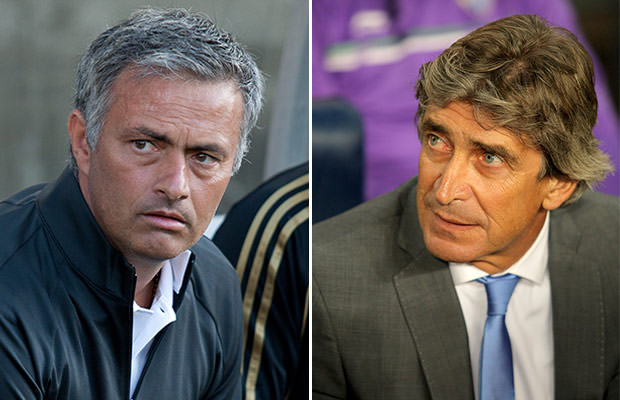 Manuel Pellegrini's continued rivalry with Jose Mourinho was never a secret, and recently, the feud got worse than ever. Pellegrini decided he had enough of Mourinho's attitude towards winning, so he slammed him, along with his whole being and approach to great results.
The legendary soccer experts have had a very different approaches when it came to winning huge titles, and Mourinho's has always irritated (to say at least) Pellegrini.
Manchester City's soccer manager believes that Mourinho wanted all of the credit to go to him when Chelsea won the Premier League title, and called him an attention seeker.
On the other hand, Chile-born Pellegrini states that he never id any such thing, not even when City won the same competition the previous year. The Manchester City leading man complained about Chelsea's defensive tactics last season as well, when the two teams faced.
The Pellegrini-Mourinho (not so) professional rivalry goes back to 2010, when Mourinho succeeded Pelegrini's spot at the helm of Real Madrid. The two legends of soccer went face-to-face for the first time in 2011, when Real Madrid beat Malaga with a score of 7:0.