Oreo Will Pay You Half A Million Dollars If You Come Up With Its Next Flavor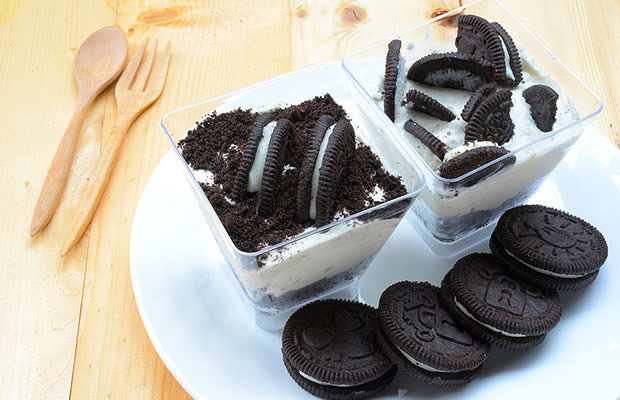 After a huge hype surrounding the newest Oreo
limited-edition product called Firework Oreos
that is now officially on the market, we have some more great news from this amazing cookie company!
Namely, Oreo is now asking their consumers and fans to come up with the next flavor of their popular cookies.
And the best part?
The winning idea might get you a whopping $500,000! While the runners-up will earn some massive cash as well!
How To Enter The Contest
It is pretty simple actually. What you have to do is think of a kick-ass Oreo flavor idea and post it to Instagram or Twitter using the hashtags #myoreocreation and #contest.
And you're officially in!
"Our newest limited-edition flavor got us thinking – if we can create a Firework Oreo cookie, what else could we create? And who better to ask than those who are already sharing their flavor and creation ideas," says Madeline Vincent, the company's brand manager.
"We've always loved hearing and seeing our fans' ideas and now we're thrilled to merge that passion and creativity with Oreo innovation to come up with future creations."
Once the contest reaches its deadline, Oreo will then select three finalists who will all win $25,000 each, while their ideas will hit stores in 2018.
After the finals, the masses will vote out the $500,000 winner. You have until July 14 to come up with your best-take on the new Oreo flavor.
The hype is so big right now, that even Ellie Kemper is in on it. Watch her new Oreo contest video here!