New Models Pushed Ferrari To a New Record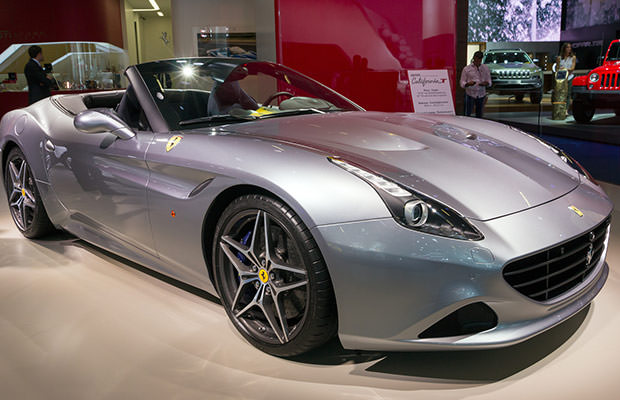 Ferrari
keeps on walking the fine line between mass production and exclusivity rather successfully with its sales seeing an increase of
6 percent in 2015!
Thanks to its new models, California T, 458 Speciale A and 488 GTB, in 2015 the Italian automaker sold 7.644 cars, which is the new company record.
It seems that the new V8 engine is pushing the boundaries for Ferrari.
Models that have been on the market for 4-5 years, such as F12 Berlinetta and Ferrari FF, saw a decrease in sales last year to a whopping 24%.
The increase in revenue was seen across most regions, including Australia, Japan, Indonesia, Singapore, and South Korea.
Ferrari has announced that it could raise its upper annual production limit to 9.000 vehicles from 7.000, slowly moving away from exclusivity, but not quite yet entering the mass production zone. Clearly, the automaker is selling more than it's producing so an increase in manufacturing is a logical next step.