Microsoft's Smartwatch Is Coming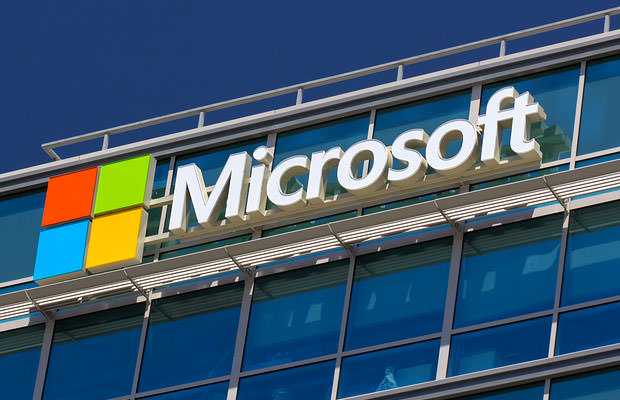 There are reports that Microsoft is on the verge of unveiling a wearable that will work across iOS, Android and Windows Phone platforms.
Smart Partnerships
Forbes is claiming that Microsoft will unveil a wearable device within the next few weeks.
At this stage details are fairly hazy and we don't have any idea what it will look like, but what has been reported sounds pretty promising.
The device will be similar to a smart watch and is said to be fitness-oriented with features such as a heart rate monitor and a counter for calories burned.
A prominent feature seems to be continuous activity tracking in the same way that Pebble partnered with Jawbone and Misfit to add tracking apps to its smart watch.
The Verge believes the Microsoft wearable will be around in time for Christmas, beating Apple's 2015 release to the shops.
Getting Ahead Of The Competition
One major strength of Microsoft's device will be a long battery life, said to be around two days, which is superior to competitors on the market. It will also be more flexible, as it will work with iOS, Android and Windows Phone platforms unlike Samsung, Google and Apple's offerings.
Forbes has speculated that Microsoft may have a future niche in promoting its wearable with cloud-based software as a service to cut healthcare costs for businesses by promoting healthy behavior from workers.
As yet, there are no indications of the price, but reports earlier in the year suggested it could retail at $199.99. Microsoft has yet to comment.