Mercedes-Benz Has A Record-Breaking Year In Worldwide Sales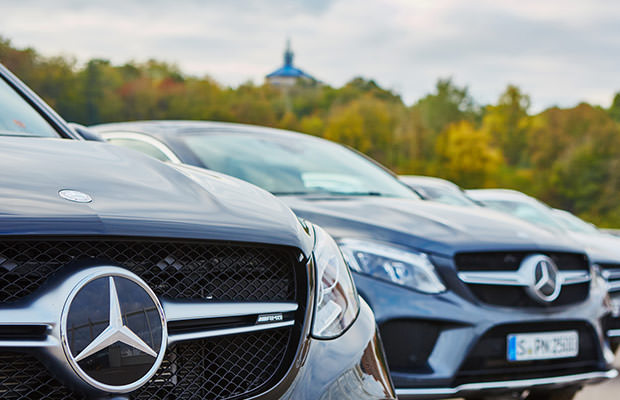 Mercedes-Benz has issued the sales figures for 2015, and it turns out it's had a record-breaking year worldwide in terms of units sold.
Mercedes-Benz has not only seen an increase in revenue for the 6th time in a row, but it has sold
2.001.400
vehicles in one year, moving past the 2-million mark for the first time in company history.
The German automaker increased its sales by 16% thanks to its C class, followed by compact cars and SUVs. The most important projects turned out to be Mercedes GLC and the new GLE SUV models, as well as the new E class family.
Mercedes-Benz vans have again pushed the bar even higher, setting a new sales record of 321.000 vehicles, which is an increase of 9%. The high growth rate of V class helped the overall company figures have a record-breaking year and position itself as one of the leaders among luxury car companies.
The company saw a drop in figures when it came to its bus division, with a decrease of 33.200 vehicles from 2014 to 28.100 in 2015.