Men Are More Influential On Facebook, Study Finds
August 11, 2015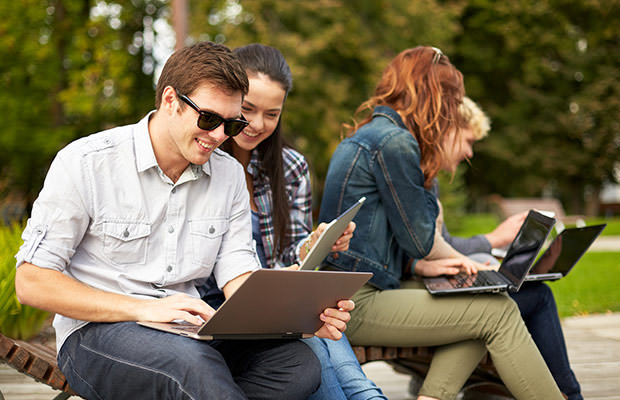 A thorough study conducted back in 2012 says that if you are a guy, and over 30 years old, you are the most influential group who get listened to the most when voicing opinions on social networks.
The Study
The researchers wanted to find out who influences whom by tracking
1.3 million Facebook users
, specifically 7,730 users who tried out an app for rating movies and actors, among other Hollywood-related subjects.
Whenever someone rated something a movie or an actor, Facebook randomly sent messages to that user's Facebook friends revealing the vote and including information about the application.
The researchers had the ability to track the users with the most success when it came to convincing others to try out the app, and the people with most influence happen to be men over 30 years of age.
Marketing Behind It All
The main goal of this study was, of course, to figure out which people should get sales pitches.
"These types of targeted advertising will be based on whether you're a likely candidate to be influential considering the type of product. The idea is to make sure that people get the messages that they are most interested in and less spammy interactions," said the study lead author Sinan Aral, an assistant professor of information, operations and management science at New York University.
ADVERTISEMENT

Most popular

ADVERTISEMENT

Most Recent

Top Stories
Information on this site is for educational and informational purposes only.
For further inquiries, please contact us.
Copyright MensMagazine.com © 2013 -2017