Mayweather Wins Against Pacquiao By Points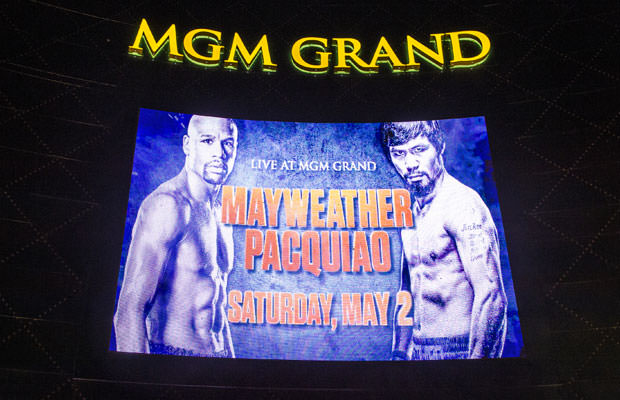 Boxing has always been a man's sport. From Muhammad Ali to Mike Tyson, there was always something elegant and brutal about a man who can knock a guy out in the ring with a single punch.
Aside from the legends of old, we have the modern day champion, Floyd Mayweather Jr., an undefeated 38-year-old boxer with the face of a model and enough money to buy a country.
Put him in the ring with the fearless Manny Pacquiao, and you have yourself the fight of the decade.
An Unanimous Decision
The MayPac fight was highly promoted for more than four months and has been said to be the highest-grossing boxing match ever, with the total of $100 million for the winner. And as the fight for the welterweight world championship began, over 16,000 fans at the MGM Grand Garden lost their cool.
It seemed like Pacquiao was set to vanquish his foe, but ultimately
"Money" Mayweather won by a unanimous decision from the judges.
A 12-round fight ended in Mayweather's favor, giving him a career score of 48-0 and a $100 million check.
After the fight, Mayweather commented: "Manny Pacquiao is still a champion. He still has a lot left. I was the better man tonight — more calculated fighter, took my time, had patience."
The 36-year-old Filipino boxer Manny "Pac-Man" Pacquiao surely showed a lot of promise in the beginning, but he ultimately lost. This would be the second loss in his career, but when we know that he has 57 victories and 6 ties, we can easily expect more great performances from Pacquiao.