Maria From Sesame Street Retiring After 44 Years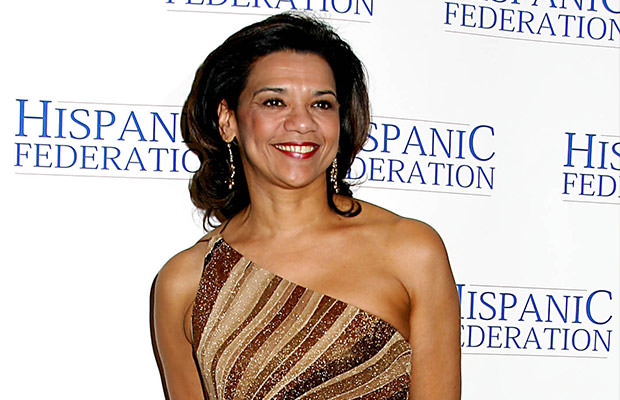 Say it ain't so, Maria don't go! Sesame Street has been educating kids and entertaining them for decades, and one of the most prominent faces on the show was of course, Maria, played by Sonia Manzano. However, Sonia's gig on the show has ended since the actress decided it was time for retirement.
One of
Sesame Street's
favorite residents will be moving from the fun street, and thus leaving behind Big Bird and the gang.
The 65-year-old actress announced her departure from the show (on which she debuted in 1971) on June 30th, during the American Library Association Annual Conference.
Back in 1971, Sonia joined the show as Maria, a teenager who just got a part-time job at the local library.
Manzano literally grew up and grew old on the show. She even became a writer for it, and by that wining 15 Daytime Emmy's for her work, along with the rest of the writing staff.
Numerous fans around the world are pretty sad and nostalgic, even though they all realize she deserves a break. However, our inner children will ever understand why anyone needs a break from Sesame Street.
Numerous celebrities have been on the show over the course of several decades, which only elevated the show's status even higher into the sphere of cult classic shows.