Joshua Slays Whyte: Whyte Blames Injury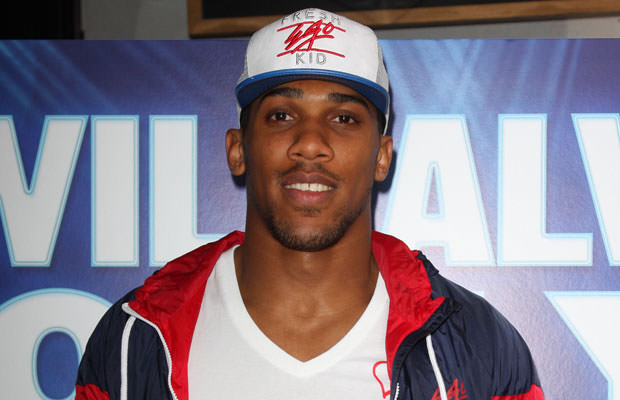 The O2 Arena was packed and high on anticipation on Saturday, as the most-anticipated match of the year held place. In the battle of Anthony Joshua vs. Dillian Whyte, only one man could win the coveted British and Commonwealth titles, and it was the fan-favorite Joshua.
After harsh words coming from both ends, and after months of bitter rivalry between the two popular athletes, Joshua sealed the deal after a purely explosive seventh-round knockout win. The Olympic gold medalist was hurt for the very first time in his professional career during the very dramatic opening of the match, however, he was able to break down his rival's resistance before ending the match with a magnificent uppercut.
Joshua previously suffered an amateur defeat against Whyte, but he stood strong in his chase for the British and commonwealth titles.
He plans on staying on his course for wining some other huge domestic matches, possibly with WBA champion David Haye.
However, the young and popular boxing champ revealed that he believes it's "too soon" to fight athletes like Haye and Tyson Fury, but he thinks that "Dereck Chisora would be a good opponent."
Dillian Whyte, on the other hand, revealed that he wants a rematch with Joshua because he says that his shoulder injury prevented him from winning the coveted title by a knockout. The Brixton-born champ claims his "shoulder went" while he was delivering a punch so he couldn't finish Joshua off.
"But I'm not going to make any excuses. My trainer said 'do you want to stop the fight' and I said 'I'm not going to let these fans down, I'm going to be the true warrior I am and go out on my shield'. And that's what happened," Whyte concluded.