How Rich Are We?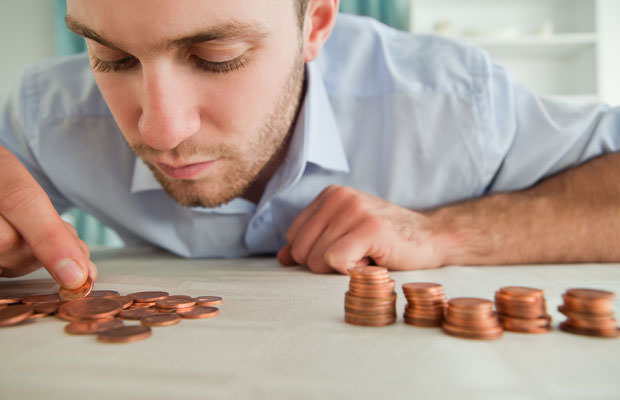 According to the annual Credit Suisse global wealth report, now in its fifth year, a person only requires $3,650 of wealth to be among the richest half of the world's citizens.
To be included in the top 10% however, you'll need $77,000 and, if you have aspirations to be a 1%-er, you'll need a lofty $798,000.
Reports From Around The Globe
"Taken together, the bottom half of the global population own less than 1% of total wealth. In sharp contrast, the richest decile hold 87% of the world's wealth, and the top percentile alone account for
48.2%
of global assets."
The report calculates that total global wealth has swelled to a record $263 trillion, which is more than twice the $117 trillion calculated for 2000.
The total has risen every year since 2008, but the $20.1 trillion rise in global wealth over the past year is the largest jump seen since 2007.
Heading Down A Downhill Road
Oxfam's head of inequality, Emma Seery, was quick to jump on the report, citing it as proof that the world's inequality is spiraling quickly out of control.
"These figures give more evidence that inequality is extreme and growing, and that economic recovery following the financial crisis has been skewed in favor of the wealthiest," Seery said. "In poor countries, rising inequality means the difference between children getting the chance to go to school and sick people getting life saving medicines."
The report also revealed that China now has more citizens in the top 10% of global wealth holders than any other country except for the US and Japan, after it edged into third place in the rankings ahead of France, Germany, Italy and the United Kingdom.