Hamilton Believes His And Rosberg's Positions In Mercedes Are Safe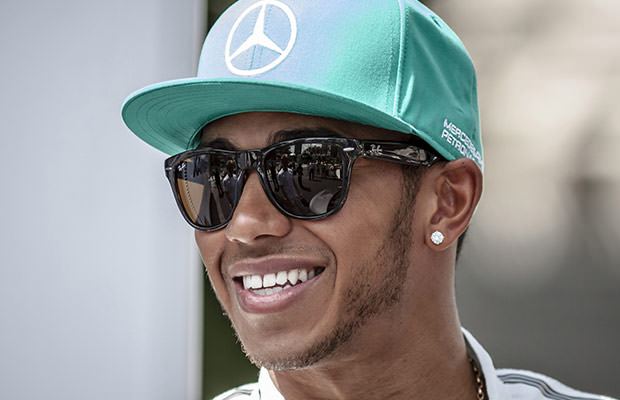 While reflecting on 2015's Formula 1 season, the first name of the sport, Lewis Hamilton respectively, took some time to talk about the whole ordeal between him and Nico Rosberg, and the affect their beef has at Mercedes.
Hamilton stated that he and Rosberg have always delivered results for Mercedes, and that
Toto Wolff's
warning was unnecessary.
To remind you, Mercedes boss Wolff revealed that Mercedes would consider changing their driver line-up if the famed drivers' argument took over their ability to perform.
Wolff has not stated this once, but twice in fact, as the whole team is worried about the growing tension between Hamilton and Rosberg.
Hamilton stated that this would not be necessary, as they are both "grown men who have done the job they were hired to do to the maximum." "Has there been friction? Of course, you can't have it perfect always. But have we always shone light on this team? I believe so. Have we always delivered when they've given us the opportunity to do so? I believe so," Hamilton concluded, adding that "Nico's job is not in jeopardy and neither is his."