Griffin III To Leave The Redskins In A Matter Of Days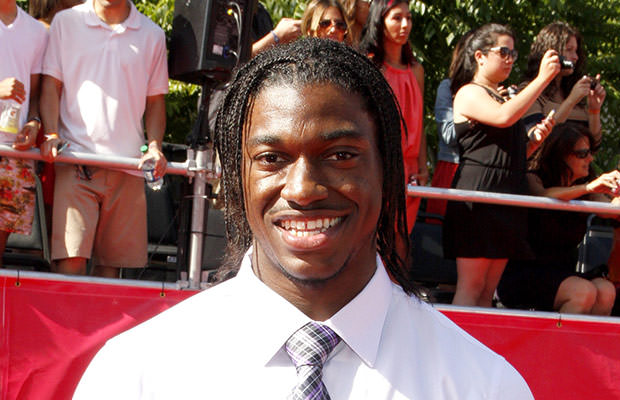 Robert Griffin III
has cleared out his locker and is preparing to leave his beloved club, the
Washington Redskins
, in a couple of days.
The reason behind his departure seems to be the fact that the quarterback hasn't been featured in games at all during the whole season. He is now looking to find a new place for his talent.
Griffin reportedly left a letter in his emptied locker, based on a Mother Theresa poem and some Bible verses, as a parting note to the Redskins.
He has spent 4 years in the Washington club, ever since he was selected as the second overall draft pick back in 2012. Jay Gruden, the Redskins' coach, revealed that Griffin learned a lot by being a third-string quarterback in the club.
According to Gruden, Griffin faced a completely different system and terminology when he joined the Redskins, and he has evolved into a truly great player. "The skill-set that he has, that he learned from his former coach Mike Shanahan, and the new stuff he learned from us, I think will make him a better quarterback wherever he goes and however it works out for him."