First NFL Female Coach Hired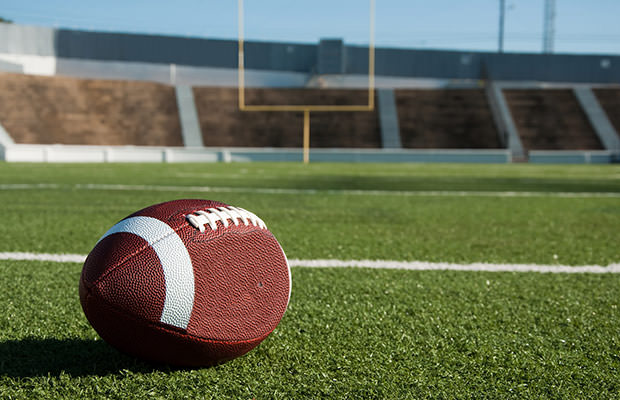 Times are definitely changing, and for the better, at least when it comes to job equality in the
NFL
.
Kathryn Smith has become the first full-time female coach in the NFL, after being hired as quality control special teams coach by the famed Buffalo Bills.
In her new role, Smith will assist special teams coordinator Danny Crossman and his assistant Eric Smith.
Rex Ryan, Buffalo Bill's head coach, said that "she certainly deserves this promotion based on her knowledge and strong commitment," and those are not all of her "outstanding qualities." "She has proven that she's ready for the next step, so I'm excited and proud for her with this opportunity," Ryan concluded.
Smith previously worked with head coach Ryan at Buffalo and the New York Jets, and she was also an administrative assistant for Bill's assistant coaches this season. She spent the previous 12 seasons working for the NY Jets in various capacities, including the coveted position of player personnel assistant for five years.
With this amazing promotion, Smith has become the latest female to break the gender barrier in major professional sports.