Entertainment Legend Mike Nichols Dies At 83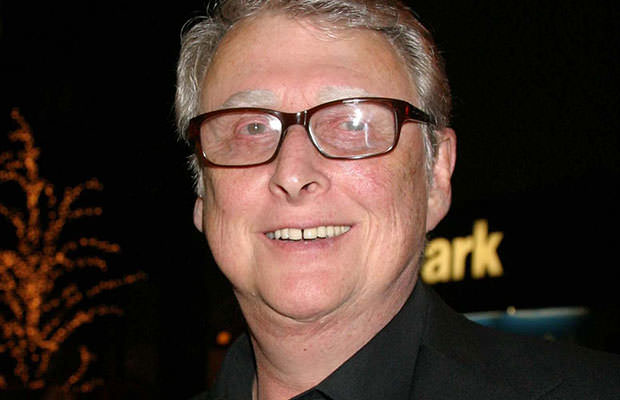 This morning, ABC News received information about the passing of famous director Mike Nichols. He has died at the age of 83 from a cardiac arrest.
Husband to ABC News' Diane Sawyer and the director of many movies, including "The Graduate," "Closer" and "Who's Afraid of Virginia Wolff" was highly respected in film, theater, and television.
One of the most peculiar facts about Nichols is that he is among the few people ever to win an Oscar, an Emmy, a Grammy, and a Tony award for his works.
The media is swarming with messages about Nichols' death. ABC News president James Goldston said: "I am writing with the very sad news that Diane's husband, the incomparable Mike Nichols, passed away suddenly on Wednesday evening. He was a true visionary, winning the highest honors in the arts for his work as a director, writer, producer and comic."
Nichols' inspiring career began alongside Elaine May, with how he worked when he received his first Grammy. After switching to directing, he won an Oscar for "The Graduate" in 1967. His other more popular works include "Working Girl," "The Remains of the Day," and "Silkwood."
His final creation happened in 2007, a film starring Tom Hanks and Julia Roberts called "Charlie Wilson's War."
Mike Nichols was one of Hollywood's best at entertainment directing, and will forever be remembered for his work and kind and funny personality.