End Of An Era – The Simpsons Might End Soon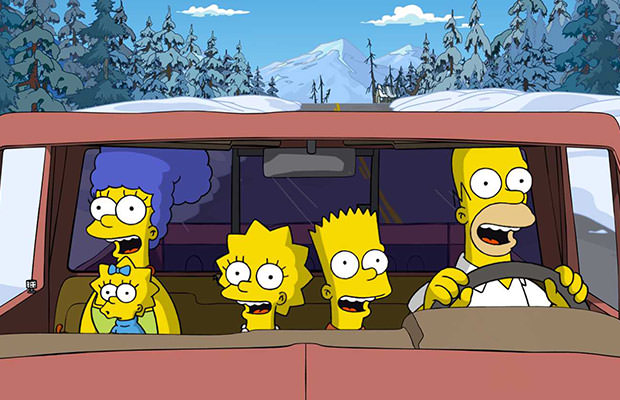 Photo credit: 20th Century Fox
Sad news for all you Simpsons fans out there. It appears that one of the greatest cartoons of our time is about to end. For good.
Al Jean, the main man behind the The Simpsons, recently talked to the Hollywood Reporter and stated that everyone's favorite cartoon is probably coming to an end after its 30th season, while it is possible the end will come even sooner than that.
"It's quite possible that we don't have to go through the whole negotiation for 30," said Jean.
"I wouldn't be stunned if we stopped at 28 but my bet is on at least 30. But then you'd have to re-sign them again. If you made me pick one, I'd say the likeliest is ending after 30, but I've been wrong before. I thought five seasons was good when I got there!"
Interesting Concept for The Ending
Jean has also mention the possible ending of The Simpsons saga, and we like it. A lot.
"I had an idea, I thought it'd be cool if the last episode ended with them getting ready for the Christmas pageant that appeared in the first episode, so that the whole series was a loop that didn't have a beginning or end. That's my two cents – but no one has approved that or anything."