Eminem's Recovery After Addiction – The Secret Behind His Real SLIM Shady Figure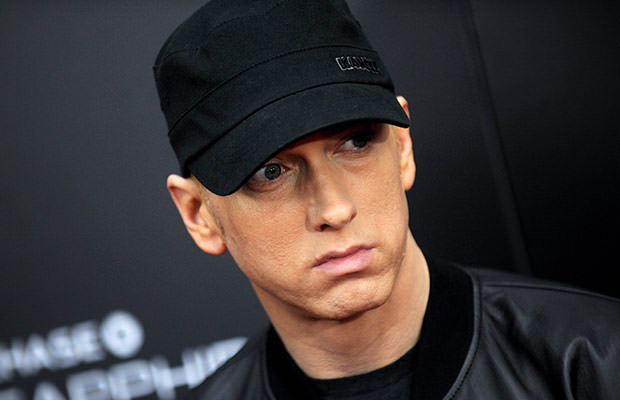 Rapper Eminem has recently spoken to Men's Journal and gave a candid interview during which he talked about how he managed to get back on track and in shape after his 2007 overdose.
"I'm not sure exactly when I finally got it. In the early days, I just went with the flow: If I could hit a gym, I'd hit up a gym. If someone suggested a workout that seemed legit, I might try it, but it wasn't a priority. Everything has to work around the music," the rapper said in the interview with Mark Healy.
He even got into Boxing
The rap star also said he worked with boxing trainer
Emanuel Steward
for a year, and also with
Dre
, but his substance abuse issues did slow him down.
However, regular sit-ups, push-ups, and even boxing, did the trick.
"I wanted to stay fit even if I never wanted to get big. I worked out with Dre a few times, and I had to lift the kiddie weights. I've always been more into cardio, because when I'm performing I have to keep my wind up. It's never cool to be out of breath — anywhere, doing anything — but especially onstage. So I ran and did regular sit-ups and push-ups. For a while I even got into boxing."
Eminem admitted he had hard time functioning sober after rehab, but managed to recover his stamina through running.
"When I got out of rehab, I needed to lose weight, but I also needed to figure out a way to function sober. Unless I was blitzed out of my mind, I had trouble sleeping. So I started running. It gave me a natural endorphin high, but it also helped me sleep, so it was perfect".