Dillian Whyte Claims Anthony Joshua Is Nervous Around Him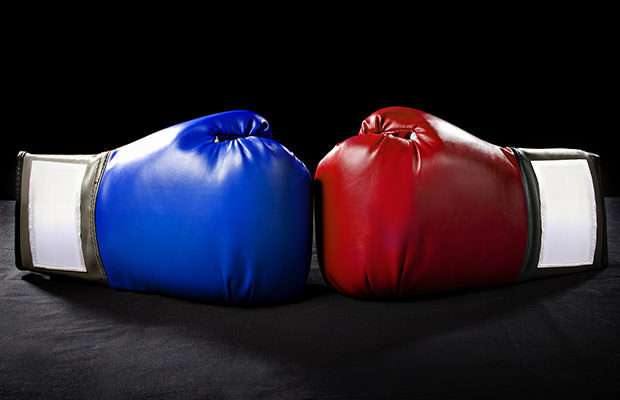 Famed boxing champ
Dillian Whyte
is in total control of the situation between his and fellow athlete
Anthony Joshua
, at least according to him.
According to Whyte himself, his presence "unsettles Joshua," because he "hides behind a veneer of media training." The 27-year-old heavyweight champion shared some harsh words in a recent interview, when he bluntly said that Joshua "sucks."
"He's just so boring. He's a good fighter but as a salesman, he's just boring. He's so boring… even I just got bored thinking about how boring he is." He continued to explain how his challenger gets nervous around him and tries to turn the table around. "Joshua is the hero of the UK at the moment and I don't expect people to be the same with me as they are with him. They're billing him as the next Lennox Lewis or saying he's better than Lennox Lewis – I don't expect it to be 50-50."
Whyte is very motivated for his upcoming fight with Joshua, which will be held on Saturday at the sold-out O2 arena. He is really confident that he will repeat his 2009 amateur victory over the beloved Joshua, but he admits that he will think twice of having a third clash with the current UK favorite.