Cristiano Ronaldo Open For A Move To Barcelona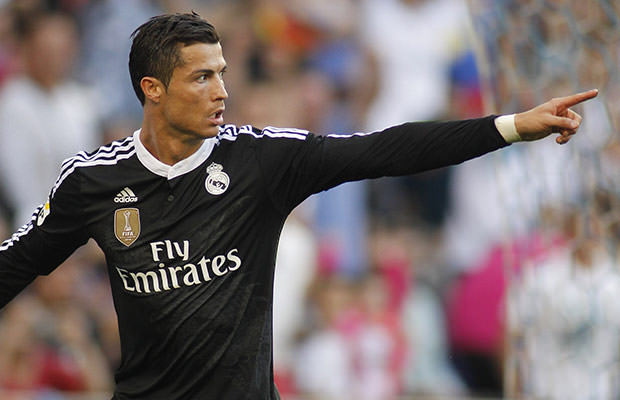 Famed athlete and one of the most noted soccer players in the world,
Cristiano Ronaldo
respectively, recently spoke about his plans for the future and the options he's currently weighing in amid his transfer.
The Manchester United star revealed that, although it would be "very complicated," he's not ruling out a possible Barcelona transfer if the occasion rises.
According to the athlete, he's keeping his options open and refuses to toss any of them off the table.
"There are things that you kind of already have an idea, that to play one day for Barcelona would be almost impossible, or to play for another English club other than Manchester United, it's very complicated," Ronaldo explained, adding that there are no certainties in soccer. "Everything is open, all leagues."
Ronaldo is under a Real Madrid contract until 2018. It has recently been rumored that he will transfer to USA's Major League, however, the famous soccer player said that he doesn't see himself playing in the American league at the moment, but in two or three years he may "think differently."
The Portugal star has been voted the best player in the world three times, and is once again a candidate for the coveted title.