Clarkson Has The New Show, But What Will Happen To The Stig?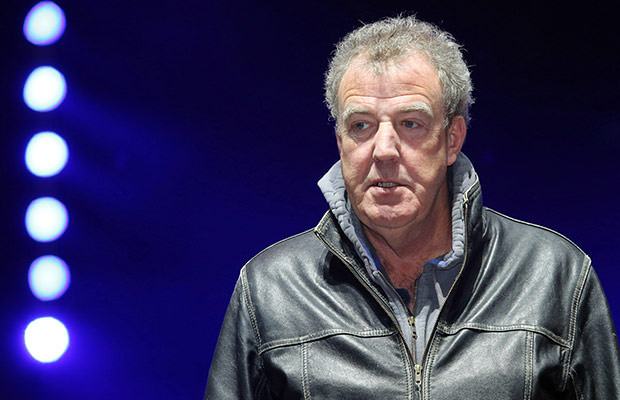 We are all happy to hear that the boys are creating the new show, and it appears that a battle is about to begin between Jeremy Clarkson and the BBC over who gets to keep the mysterious test driver, The Stig.
The brand new Stig is yet to be introduced, while Clarkson is going up against the English presenter, businessman and producer, Chris Evans, for who will get the custody of the most awesome test driver ever.
The New Stig
The latest incarnation is still unknown, but the rumors are linking
Jenson Button, Mark Webber
, and a German female driver
Sabine Schmitz
to the role.
For those of you who don't know him, The Stig is Jeremy Clarkson's creation, an unknown persona who pushes cars to their limits.
However, 3 years ago, BBC managed to buy out Clarkson, taking control of all his shares for £8 million, and the package, you guessed it, includes The Stig.
Clarkson, May and Hammond are about to make a new show for Amazon Prime, with a staggeringly huge budget of around £4.5 million per episode. Let's hope they will be using a chunk of that to bring back the mysterious white-suited test driver from the BBC.