Chicago Cubs Win World Series For The First Time After 1908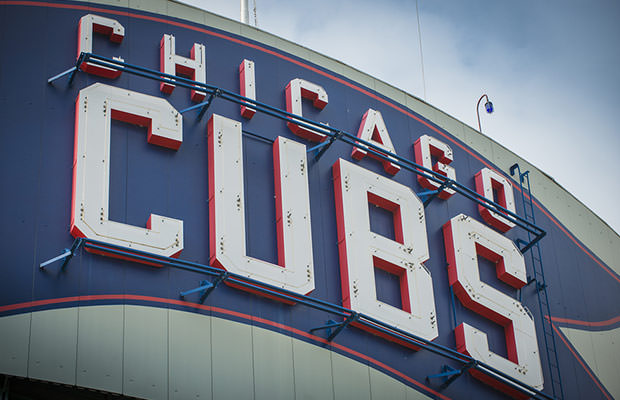 As Financial Times reports: "The curse has been broken and American sporting history has been made."
The Chicago Cubs have finally made it on Wednesday night when they managed to win the World Series, baseball's highest honor, and take home the trophy for the first time since 1908.
The whole Windy City went berserk as people went out on the streets to celebrate and honk their horns into the ever-so-cheerful city ether.
The Drought That Lasted For Over 100 Years
Cubs won against the Cleveland Indians who are also currently on a terrible losing streak, but theirs is "only" 68 years long.
The two teams battled through an additional 10th inning and the Cubs finally won with an 8-7 victory, putting a stop to a 108-year long curse.
"This is blood, sweat and tears," said Alexandros Katsabanis, as he drank champagne from the bottle at the famous Billy Goat Tavern.
"Wait, let me relax a little, my blood pressure is going through the roof."
This epic victory will hopefully give a long overdue positive boost to sports-obsessed Chicago.
The Windy City has been a gloomy place over the years due to gun violence, police mistreatment of minorities and all the financial troubles that hit this city and the whole state of Illinois.
"It was also a night when fans — whether Cubs, Indians or neutrals — could forget the divisiveness that has consumed the presidential election season and embrace sportsmanship," says Financial Times.
Sports indeed conquers all. Go Cubs!