Chevrolet's New 2016 Cruze Look To Be Revealed On June 24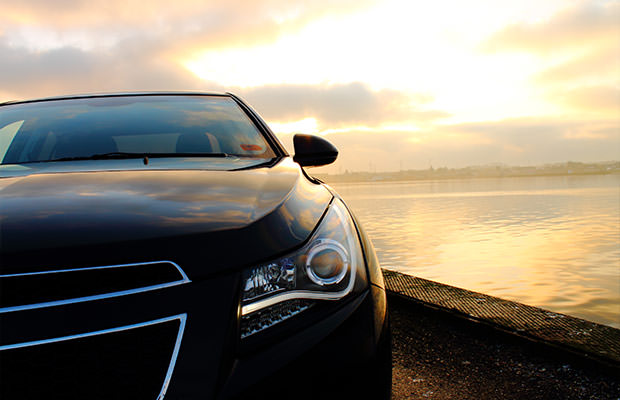 Hold on to your driving pants, since there's only 20 more days until the reveal of Chevrolet's all-new Cruze! After keeping the world in suspense for some time, GM is finally prepare to come out of the idea closet and present the hot looks of their newest road lovechild on June 24th in Detroit. Where else, eh?
The
Cruze
will be
Chevrolet's
fifth new car model to be launched this year. However, some models won't be available for buying until early 2016.
That won't stop the hordes of Chevrolet lovers to check out and possibly plan a future investment in this elegant ride, though.
The GM officials revealed that the redesigned Cruze will have two inches more in its rear seat legroom, for maximum travel comfort.
If you're thinking that its elegancy and mass will give birth to a much slower compact sedan, you couldn't be more wrong. Sure, it's longer – but it will also be substantially lighter than its predecessor. It will be way more fuel efficient than the 2015 model it is supposed to replace, as well. Elegant new looks and features, spaciousness and speed? Sign us up, General Motors!
According to GM North America President Alan Batey, the new improved Cruze will deliver "style, safety and connectivity at an affordable price." It will also be one of the first Chevy's to offer both Apple CarPlay and Android Auto to its customers. With all of these hot new features, Chevrolet is surely looking at a jump in sales with younger customers. This company sure knows how to cast bait.