Before And After Workout Eating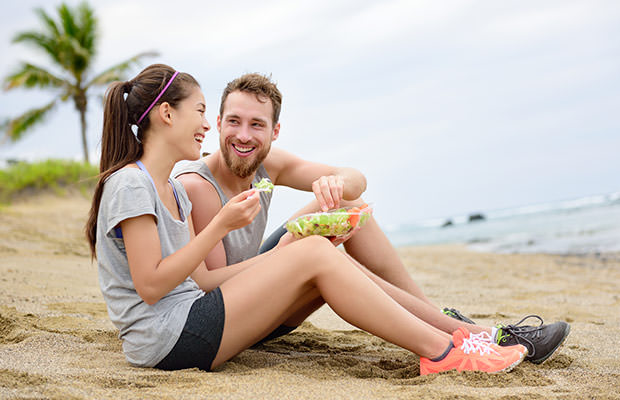 Whether you want to lose weight or build muscle, your workout routine is always accompanied by eating.
What you eat greatly affects your end results, especially when it comes to the foods you consume right before and after a workout.
With that in mind, here is a couple of pre and post-workout foods your body and weight will thank you for.
Preparing Your Machine
Instead of going into which food contains which nutrient, we would like to make something perfectly clear. Carbohydrates are a must when it comes to pre-workout eating – this means that you want foods that will slowly, but steadily release energy in order for you to get the most out of your body.
Here is a list of preferred pre-workout foods:
Fruit
Toast
Yogurt
Smoothies
Oatmeal
Recuperation And Balance
After each workout, no matter how mild or hard it was, your body needs to recover from it. This means that you're looking for foods that are dense with various nutrients, so make sure you pick a dish that has a variety of foods in it.
These are the perfect post-workout foods:
Chicken
Vegetables
Omelet
Avocado
Salmon
Potatoes
Tuna
Hummus
Chocolate milk