Beautiful Beast – 2014 Porsche Panamera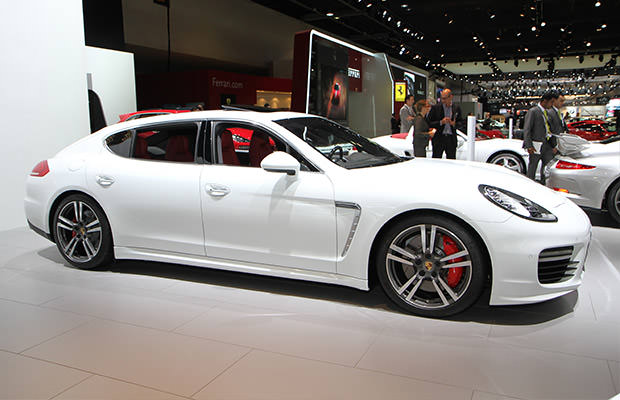 The Porsche Panamera is something special when it comes to Teutonic sports cars, even those with four doors and a hefty price tag.
Let's be honest: Since its inception in 2010, the 4-door, 4-seat Panamera hatchback has been one of the very best cars in the world. In other words, Porsche could have stood pat for 2014 and still had a fighting chance against any executive-class car on the market.
But that's not how this business works, so the 2014 Panamera boasts a bunch of improvements that make it faster, roomier and generally more appealing.
Just A Pinch Of Visible Change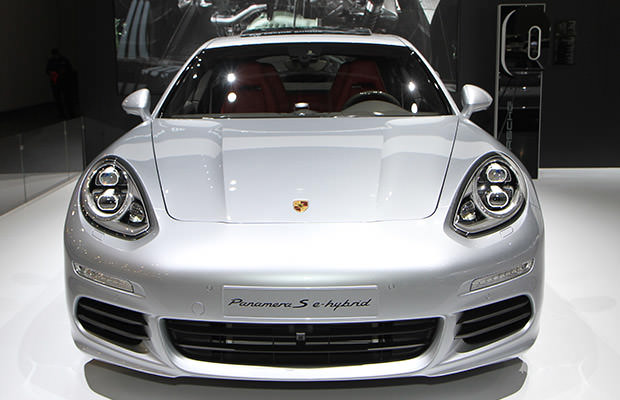 The second-generation Panamera adds a new S E-Hybrid model to the lineup, plus two new luxurious Executive versions.
Also, 4 and 4S models get an all-new engine to help increase efficiency while not killing its performance.
Updates on the exterior are inspired by the new design elements we have seen in the new-generation Porsche 911. The car's front is dominated by tighter and more prominent lines, redesigned headlights and larger air intakes that provide better engine cooling.
On the side, the Panamera received a more swept-back rear window, giving it an extended silhouette, while the rear window has also been widened for a sportier character. For the rear, Porsche has also installed a wider spoiler and redesigned taillights, giving its backside a refreshed look.
Speed Is Key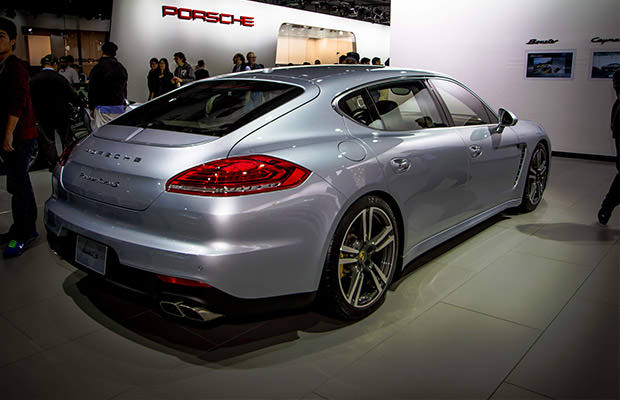 Under the hood is where the majority of the shuffling takes place on the second-gen Panamera.
The base Panamera and Panamera 4 retain the typical 3.6-liter V-6 engine, but it has been tweaked to create a respectable 310 horsepower. With this powerplant under the hood, the Panamera and Panamera 4 hit 60 mph in 6 and 5.8 seconds, respectively. They also boast a track-tested top speed of 160 and 159 mph, respectively.
The huge change for 2014 is what lies under the hood of the Panamera S and 4S models. An all-new 3.0-liter twin-turbocharged V-6 sits in the space once occupied by a naturally aspirated 4.8-liter V-8.
Though smaller in displacement, the two blowers pump this petite V-6 to 420 horsepower and 384 pound-feet of torque. This engine helps the Panamera S hit 60 mph in only 4.9 seconds and a top speed of 178 mph.
If you ask us, the Porsche Panamera is a model that needs no second thoughts, but Porsche doesn't agree. We were expecting only a facelift for this year, but Porsche shocked us by classifying this as a whole new version of the Panamera, despite the rather mild exterior modifications.