Andy Lee's WBO Title Defense Postponed: Billy Joe Saunders Injured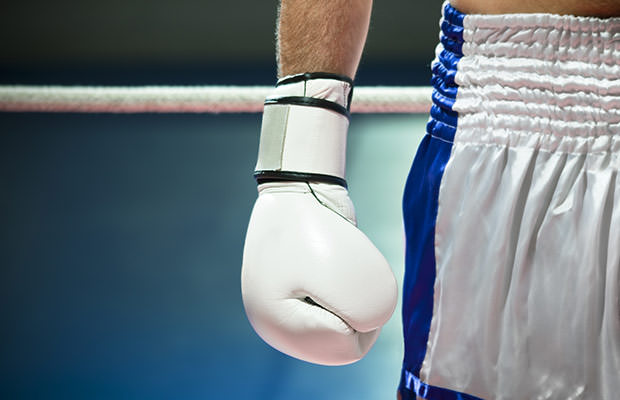 Andy Lee
, the current
WBO
middleweight champion, had a scheduled match against
Billy Joe Saunders
to defend his title.
However, boxing fans will just have to wait for some time to see these supreme athletes battle it out, as the match has been postponed.
Although there have been many speculations regarding the reasons behind this not-so-rare occurrence, they have all been denied. It seems that the reason is not as diabolical as rumored – the match has been postponed due to injury.
The challenger, Saunders respectively, has suffered a bad cut eye injury while sparring. The tough contestants for the title were scheduled to fight on October 10th at the Manchester Arena.
This was the second date scheduled, as the original one (on September 19th, at Ireland's Thomond Park) was also re-scheduled due to Lee catching a virus.
The current champion's involvement on October 10th is to be decided in the next 24 hours. Frank Warren, Saunders' promoter, is allegedly planning to reschedule the fight before the year ends. He also confirmed that the match will be held in England, as none of the Irish venues are under consideration.
Regarding Billy Joe's injury, Warren stated that they are just waiting for a confirmation from the doctor to see when the challenger will be available to fight again: "We're not sure what we're doing with Lee. I don't want to get into a situation where Andy's got to fight and there's an eight-week gap between the two and he's then not going to be available to fight Billy Joe so we're going to wait until tomorrow before making that decision. We've got two world titles on there, we've got a final eliminator for a world title on there, and one more fight at the moment. I'll have that done by the latest tomorrow and we'll announce it."